T

he iPhone 7's made its début on 16th of September 2016. Currently the latest smartphones from the house of Apple.
The design may look quite similar to the 6's, but it's actually a fresh sibling from Apple. It is water-resistant and dust resistant. Most exultingly it is available in exciting cool shades too. Coupled with a new capacitive & a static home button, do give some uniqueness to these phones.
        Now, uraaVi will be finding out the reasons, why the iPhone 7's make sense even by drilling a hole in your pocket !
---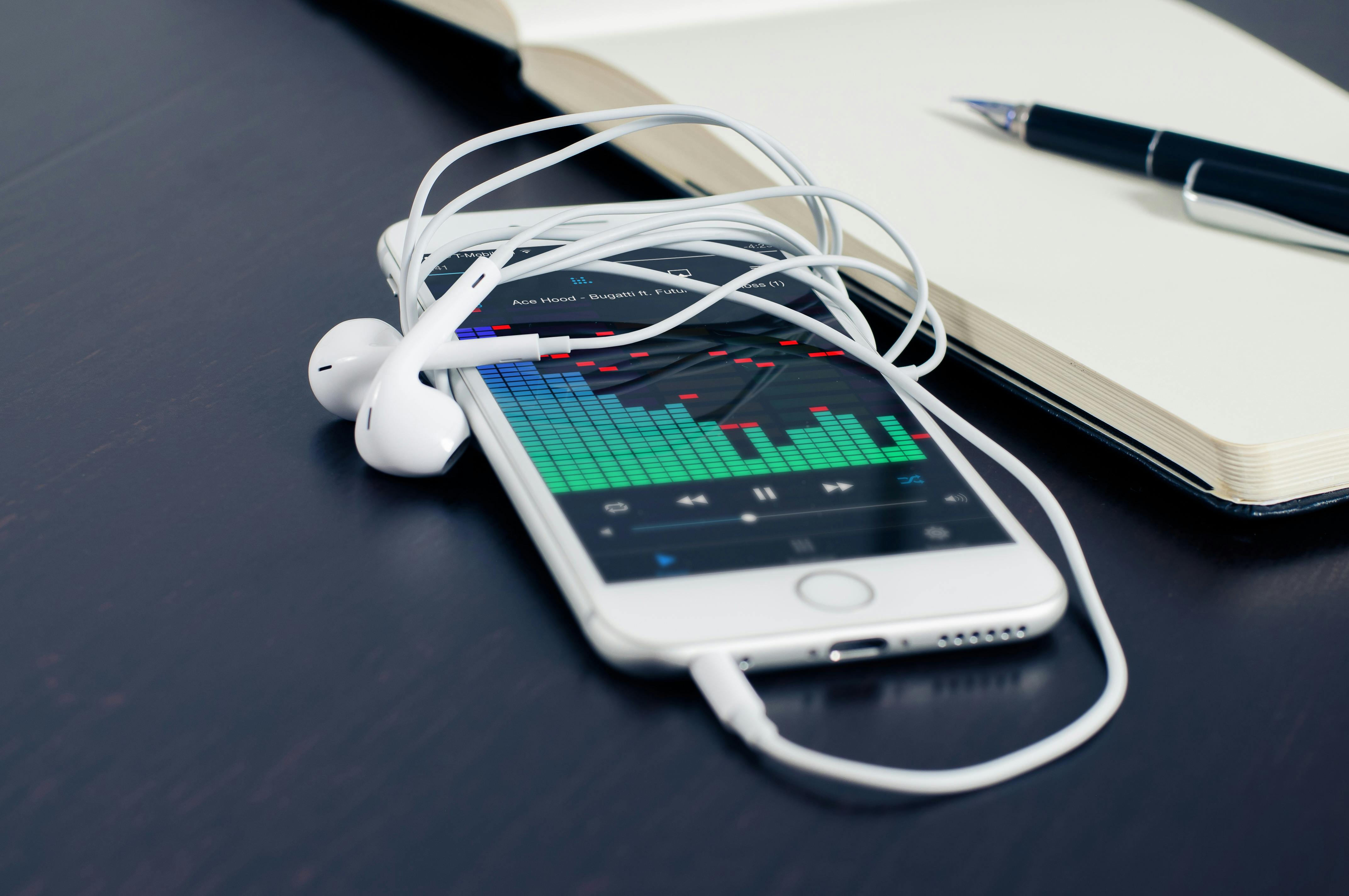 These all new iPhone's has dumped the 3.5 mm audio jack to give it a slimmer look. Instead of the 3.5 mm jack, the company introduced innovatively crafted wireless earphones for hassle free audio experiences.
---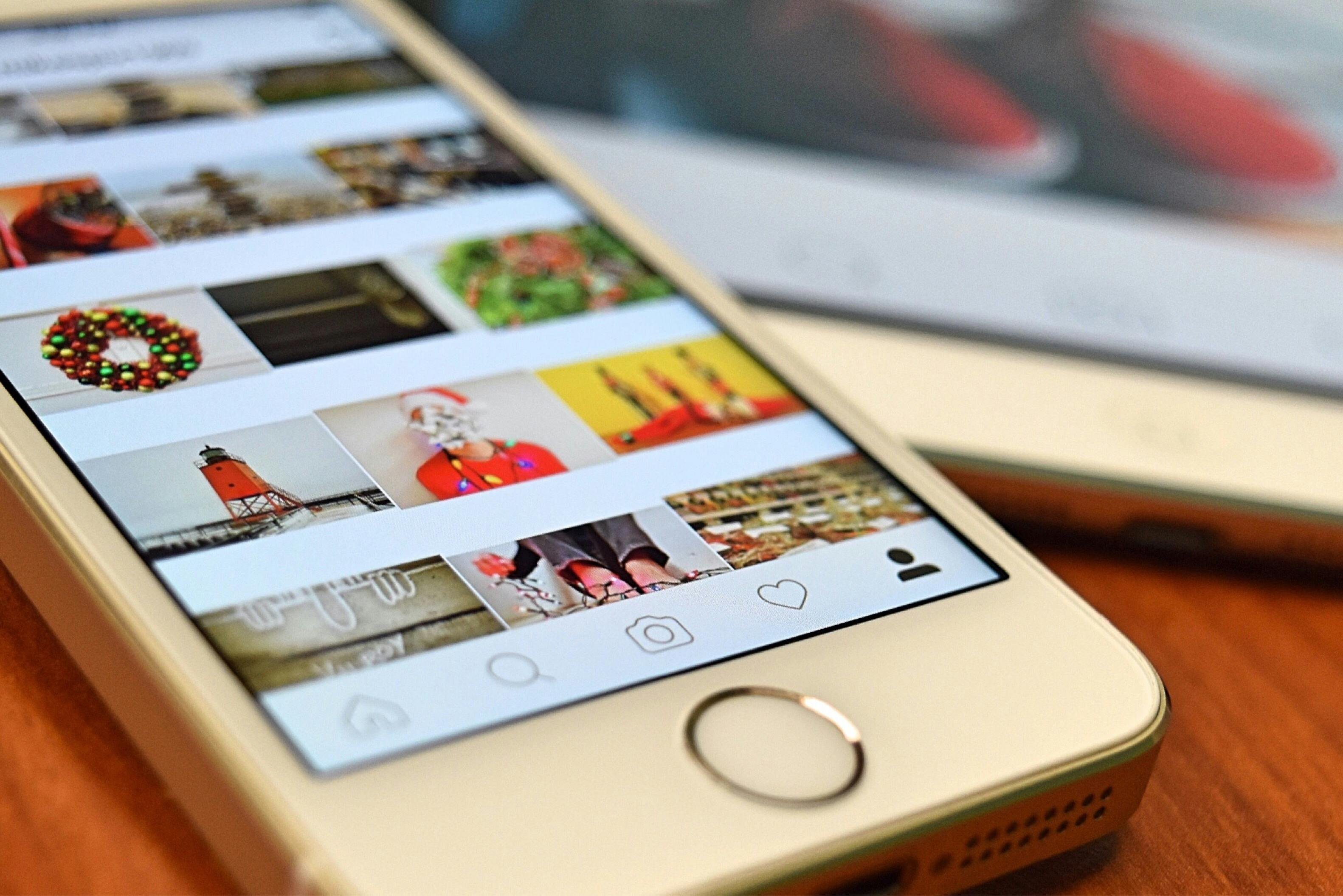 Finally, you have a phone with gigantic 250 gigabytes of storage space. Now you don't have to drop things to save space, store anything you like.
---
The new generation IOS 10 is awesome right! And this operating system is a perfect match for the iPhone 7's when it comes to pure performance.
---
Already the camera of the 6s has grabbed a lot of attention, now with the add-on of dual lens setup in the iPhone 7 plus it has created a different league of its own.
---
Fitted with the modern 1960mAh battery and the latest IOS platform, the 7s' get longer battery backup's which is absolutely stunning. 
Tags:
Apple
Technology