Want to switch your looks by listening to your spirit? Appear smart and flashy with these latest trending glasses suitable for men.
Hover down to know more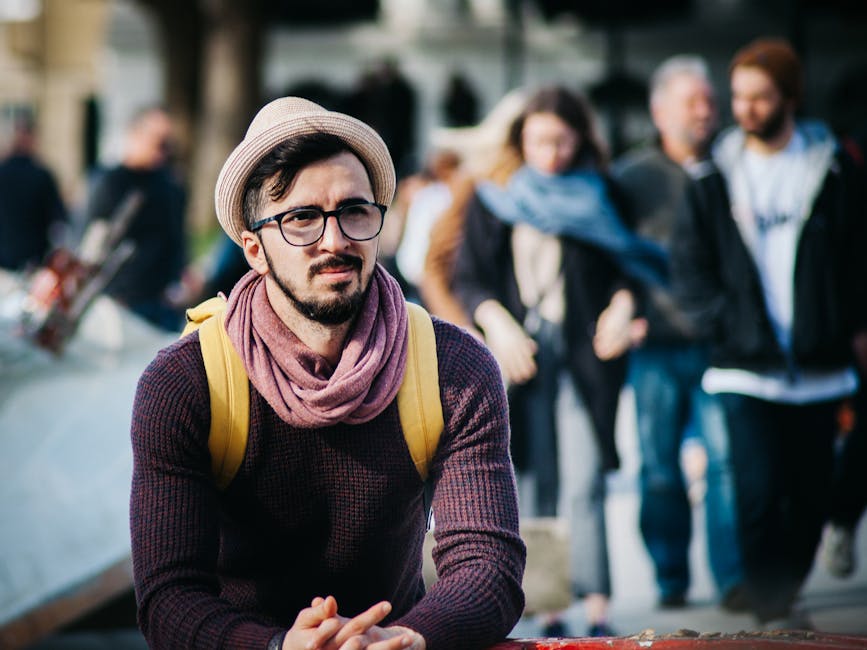 1) Be A Star With The Hipster – The Hipster eyeglass gained popularity since the celebrities started trying it. It carries an incredible style that can fade your basic appearance. If you are an urban youth who wants to impress someone then the hipster can guide you all the way buddy.
2)  Get On To The Stage With The Vintage – The Vintage eyeglass takes you back in the 50's and 60's. Sure to convert you to an oldie. Grab the look by wearing oversized frames. Focus on the style instead of paying much attention to the shape.
3)   Be Weird With The Nerd – How about wearing a thick-framed glass with minute metal inserts?  The Nerd eyeglass is for those only who don't fear of getting exposed in front of the audience. Confidence spread everywhere!       

4) Wear A Classic To Show Your Class – Are you in a hunt of style that has never gone out of the audience poll? Then the Classic eyeglass fits in the box for you. Define yourself with the shades of black, brown or gray and complete your professional attire.
5)  Gold Makes You Bold – The Gold Metal eyeglass gives you the opportunity to dictate your class in the way you like. It has a simple yet practical design that could be ideal to wear for office purposes. Male surely!
Men are back! Time to dump your everyday look and get a groundbreaking look by trying out these eyeglasses. 😎 
Tags:
Fashion
Man Grooming