Summer is approaching, so tie up your shoe laces as losing weight is easier than you have fantasized.
1) Play with the sun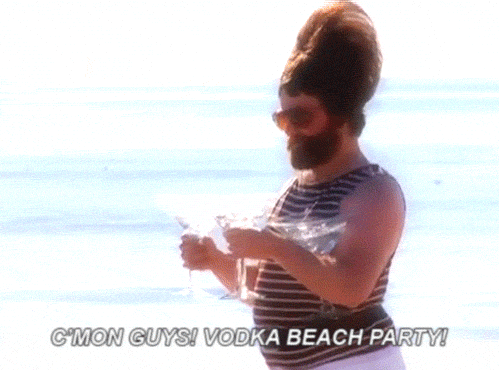 The sun rays generally help to increase the serotonin levels and guides us to stay in the pleasurable mood. This pleasurable mood of yours will help you to stay cool and chirpy.
2) Expose yourself to Vitamin D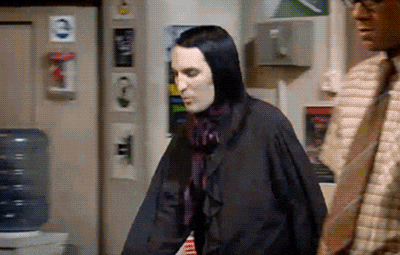 Exposure to Vitamin D reduces the amount of Cortisol and as we all know lesser the cortisol more is your efficiency and stamina.
3) Charged up metabolic rate
During the summer, your blood cells are all pumped up so it becomes more easy to digest food. Also, the sweat glands become more active pumping out more energy for your workout.
4) Run after fresh food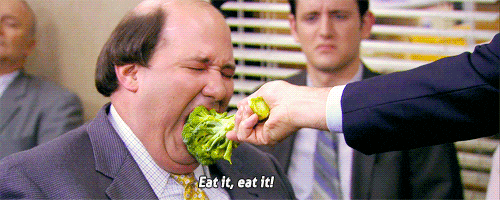 In winters we go for hot meals, hot coffee, and hot chocolates but in summer we avoid these and prefer going for green vegetables and refreshing drinks which are low in calories and high in nutritious content.
Tags:
Weight Loss