The world runs toward doing new things each and every day, and we often find different types of opportunities to be something in life. The sources of shining in our life are increasing each on a very regular basis as well. Freelancing is one of the best ways to shine in life by sitting at home and expressing your qualities. A freelancer is a person who expresses/works by expressing his qualities of writing, designing and doing much other stuff, however, they earn money online.
Eventually, there have been tons of freelancing websites which offer you freelancer jobs, they are just astoundingly good for the people who have the quality but not being able to earn money because of some issues as it opens an opportunity for them to earn money online. All the freelancing sites are not good for the beginners; all the freelancing websites would not be able to provide you the same quality as the best freelancing sites can do. There are a lot of things which a good freelancing site needs to have or needs to provide different users. At the beginning shining in the realm of freelancing is quite tough, but later on, when you get to know how it works and what can you do by taking the assist of it, you will just shine without having any tension.
The Top 5 Freelancing Sites to Earn Money Online
As I mentioned before that there are many freelancing sites at this moment, but not all of them are good equally, here is a list of 5 freelancing websites for you to find freelancer jobs:
There definitely is a reason I've listed it as number-1, It literally has the highest amount of works, and is the most loyal sites out there in the realm of freelancing. Well, it is just one of the easiest freelancing website for the beginners, well, it is one of the biggest organization as well. Elance and oDesk have also branded themselves to Upwork after their astounding raise up to 160 Million dollars. It is chosen by most of the freelancers as one of the best there are. You'll find a lot of freelancer jobs on that site, as it has the highest amounts of jobs compared to most of the freelancing sites there are. If you want to earn money online then it is the best site to begin with.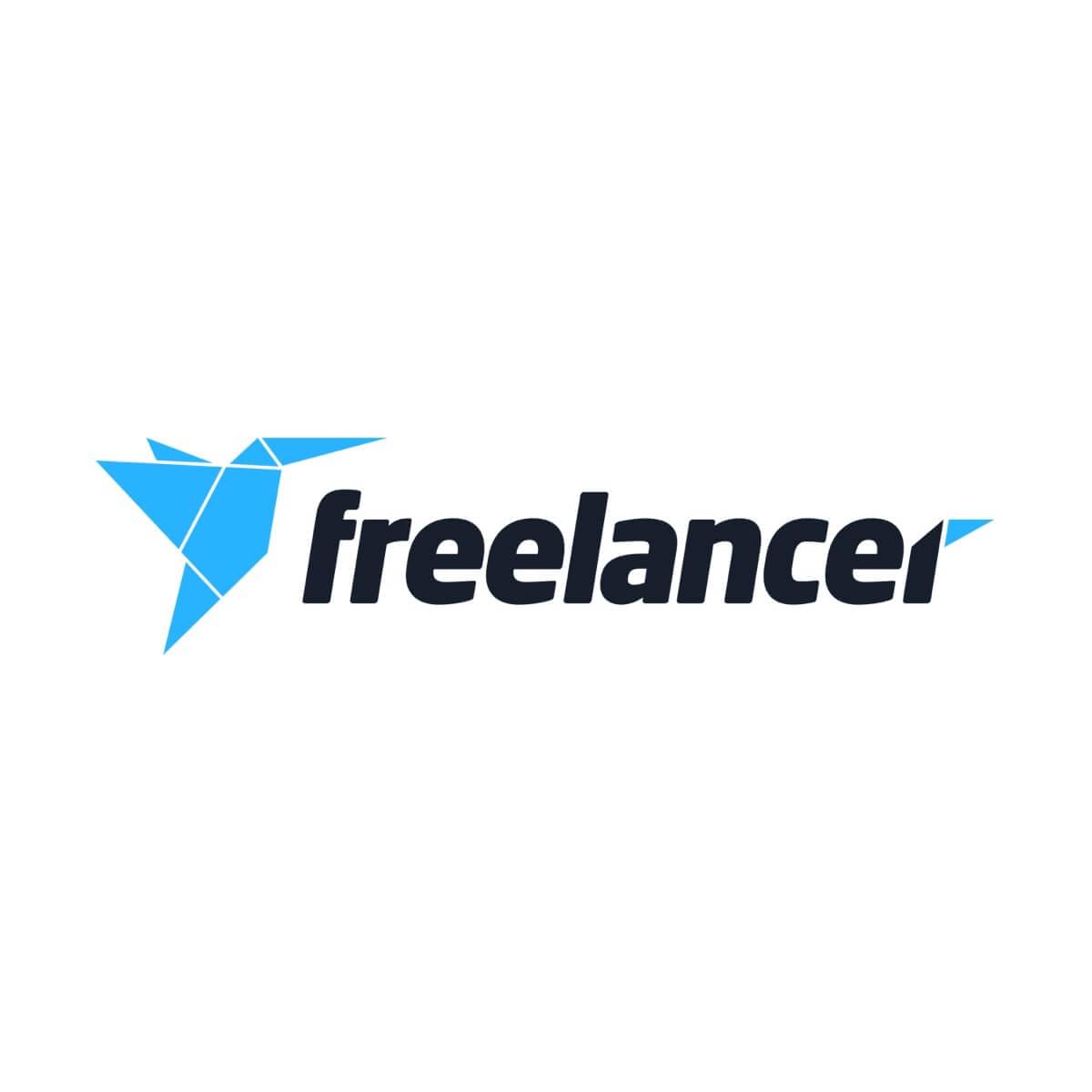 Freelancer.com is just one of the best freelancing sites there are. You can find over 100 different available jobs on that site. It is quite suitable for writers, designers and also graphic artists. It is just a blessing for the freelancers, because of the massive amount of jobs it provides. It is incomparably one of the best sites out there. I 've listed it as the second one, in the perspective of different people, it is as-good-as the freelancing I've ranked as the best site. Freelancing.com is especially a good freelancing site for the writers out there, well, some of the companies even require over 500 articles as freelancer jobs and they pay adequately. All the beginners must keep freelance.com as one their choice if they actually want to have success by freelancing. Freelancer.com has made the opportunity vast for the people who want to earn money online.
Guru.com is one of the best and freelancing websites for the freelancers to work for, it was founded in the year of 1998. They require only a few kinds of stuff from the prestigious freelancers, they are The up-to-date profile on the network of the job they are searching for and the correct information about them. In the basic membership plans Guru.com charges a commission of 8.95%, whereas it also provides a special offer for the executive members, the executive members need to pay a commission of only 4.95%. It is just one of the most suitable websites for the freelancers who are still novices. Guru.com is one of the earliest freelancing sites to give us the opportunity to earn money online.
It is a remarkable network of freelancing which was found in the year of 2005. It is quite good at offering the business of all kinds of designing logos, writing contents, website wireframing, website designing and many more.  If you are looking for a place to earn money in a fast way, you should definitely try this site. Employers often have the facility for Hourlies and also pay a down payment on the tasks employers get when they start individual work. There is a helping hand also, a follow-on assist you to continue the process you are running for and also get the total thing evolved into a successful thing. Well, it charges a very little commission of 3.5% from the services you provide or the sales you make with the assistance of the network they have. For the video editors, this website provides a lot of freelancer jobs and it definitely is the best site for them to sign up on if they are willing to earn money online.
Squidoo is an incomparably awesome writing system, which is quite good for the freelancers who work by the freelancers who work by writing. It is just fantastic, that how much problems it can decrease comparatively to other sites. It also has the quality of allowing anyone to start making money without even having a blog or a website.  It also allows you to create the "Lenses" in a very fast manner for the subjects you want to work for over there. After all, it is one of the most favorite freelancing sites for the writers among all of the freelancing sites there are on the internet. Writers should definitely sign up on this site for freelancer jobs to earn money online.
Upwork vs Freelancer (The Incomparable Debate) 

It is definitely extremely hard to select one from them. Well, both are really astounding freelancing sites in this realm. But if you ask me to select one from there I'll go for Upwork. With my experience, Upwork has more availability of freelancer jobs, less cost for freelancing workers and even has a better user interface compared to freelancer.com. On the other hand, Upwork even is a bigger and reputable group if you compare with freelancer.com. Upwork even provides different bits of help with live chat, ticket request and also phone line. Whereas Freelancer.com don't have the ability to phone helplines.
Freelancer.com also has a lot of freelancer jobs but Upwork has a bit more and on the other hand, the work on Upwork are mostly scam free whereas you might get scam on freelance.com sometimes. However, both of the sites are good to earn money online!
Fiverr is definitely an honorable mention as that site is quite wonderful for the beginners to find freelancer jobs easily and is a really good platform to earn money online. 
The Conclusion: 
It is very easy to get freelancer jobs nowadays, these freelancing sites have made earning money a lot easier than it was before years. People can easily earn money from online. However, there are many people still out there who possess the quality but don't know about these sites, they must know about this as these sites make life easier.
Tags:
Earn Money Online
Freelancer
Jobs