Sex, the term is

bold

, it is a mind game, fun as well as a playful act.
Sex is no longer what men do to women and women are supposed to enjoy but rather it involves both the sexes take control.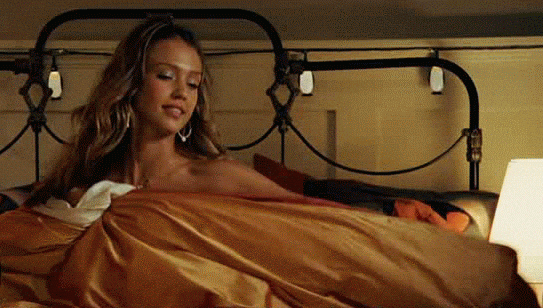 The fun is when both of you is a sex object of each other and brings out intimacy by taking dominance of position of making love.
To spice up your bedroom and to drive him crazy here is some simplest and sexiest position you can try after all your man too needs to be satisfied.
1 TAKE CONTROL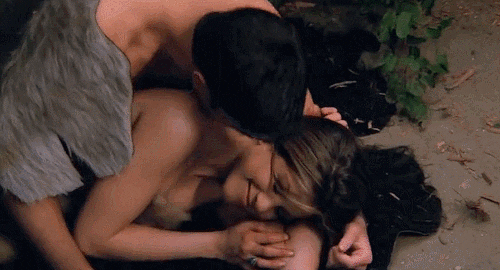 Most of us think that a guy wants to have control and want to be in a driver's seat but in reality, a man too wants to relax and enjoy while you take control. Let his hand roam about your body, men love to see your curves be on top and show him the best side of yours.
---
2 REVERSE COWGIRL
The reverse position of girls on top drives him crazy as he gets both, the view of your body as well as it keeps you in driver's seat thus he can relax and enjoy.
No doubt this position will allow you lack of eye contact and touching but it's good to contrast some of the classical positions of romance. After all, romance is all about fantasising.
---
3 THE LAP DANCE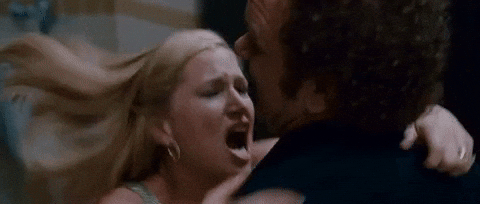 The ultimate sex position where both of you can be a boss. Pull a chair ask him to sit and then you on the top. Unlike the standard position of woman on top, this position allows you to touch your partner and kiss and also allows you both to stay very close. In the meantime, he can rub you back and also use his hand aggressively over your body.
---
4 KITCHEN SEX
Sometimes it's good makes out in a different place of our house and kitchen counter is the major turn on for him.
Make yourself comfortable on a kitchen counter and let him stand. Wrap your legs around his thighs or hips pull him close and make sure he swiftly enters. This will give you both a pleasurable day.
---
5 THE FLATIRON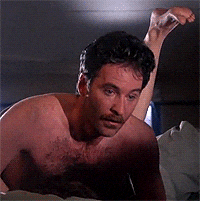 Want to try some rear position to get enter then this position is for you. You will lie down on your stomach while your man on you. Then raise your hips towards him which allows a deeper penetration.
The tighter you are the more pleasure he will feel. This position will allow you both to feel the closeness and intimacy in a different way.
Tags:
Romance