According to recent research a lot of things have been proved and in real women are better than men in a lot of things.
Women freedom have increased hugely if we compare it with how it was before a decade and that is the reason women are being able to prove themselves to the society and this world.  Caring is definitely a thing which women have been able to do better than men since the beginning of life. However, other than this women are literally defeating men in a lot of things in which men were superior to women before few years.
 Here is a list of things in which women are doing better than men:
Better Grades in Academic School: 
Majority of the girls are serious about studies whereas majority of the boys are not, if we are lucky we gladly get 20% of the boys  to be studious, however, some recent researches have actually proved that women are more studious and are getting  better grades in school and university.
They Make a Better Boss at Office:
 Female bosses are definitely the strictest ones, however, a boss is mostly good when they are strict as there are many employees who would always try to slack off. However, they are better with statistics of the workers and they can also take better steps for the business as a research tells that women are better at taking steps to improve.
Being a Nurse:
Nurses are definitely important for a hospital but no one actually cares about and being a nurse actually a prestigious occupation too. However, it is very rare to see a male nurse in a hospital, it is because Women are more caring and most have the thing which makes the best nurse.
Yoga Instructor:
As a Yoga Instructor a girl can perform and teach way better than a guy as women are better than men at Yoga and they are quite sensitive about having a nice physical and mental stability. However, maximum yoga instructors are female in most of the countries.
Primary School Teachers: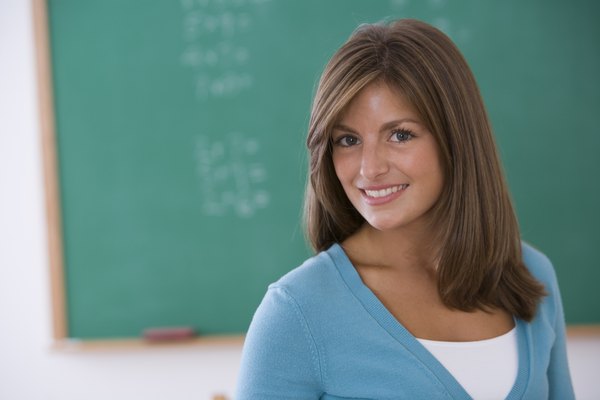 As they have the ability of caring more better than men they can actually take care of the kids way better too. However, female teachers are better than male because they are more studious and they can help students to be studious too and on the other hand, they are really serious about the jobs they do and that makes them the superior to men in jobs like this.
They Are Better Investors: 
Women know how to invest and where to invest and on the other hand, they also know how much to invest whereas, most men make mistakes on this thing. The reason behind this is women are calmer compared to men and they can take decisions in a cold mind and without any rush.
Most Makeup Artists are Female:
 Boys are always there damaging their skin and its complexion by playing soccer, cricket and what not and on the other hand, most girls play with their makeups and they are always behind beautifying their skin and its complexion. Most of the makeup artists are female nowadays and being a makeup artist is definitely a huge job in this world now.
They are Better Nutritionists: 
As I have mentioned before that they are more caring and also that they know how to take care of themselves, on the other hand, they also know how to take care of others. When a woman studies about perfect diet and that kind of stuff they take it seriously and later succeed at becoming a really good nutritionist or a Dietitian!
Women are Definitely Better Personal Assistants:
 There definitely are good male personal assistance but women definitely do the job better. However, most huge businessmen and officers mostly look for female personal assistants as they are more caring and they can be trusted more and on the other hand, they can keep the records of their boss secured and undisclosed.
Air Hostess: 
Have you ever seen an air host? Obviously no! Women are definitely sexier and are better trainers. Being an air hostess is an honor in nowadays, and it is a job which resembles a lot of things like, looking alluring, being smart and also being bold
This was a short list of occupation and things were women are shaking the world at, so, the thing is if the opportunity is given to women they can actually prove but sadly many don't, still now, in many states women are treated inferiorly compared to men. Fortunately, things are changing and are getting better each and every day. We would definitely love to see another Florence Nightingale or Mother Teresa.
Tags:
featured
Man vs Woman
Top
Woman